It's finally race weekend!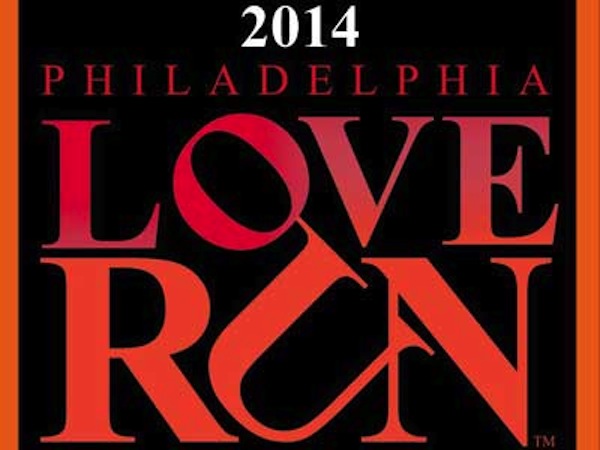 It's no secret that this training cycle did not go as I originally planned.  In fact, I threw the damn training plan out the window weeks ago. Between dealing with minor injuries, getting sick, going on vacations, and poor weather (excuses, excuses), I did not get in the mileage I wanted to the past three months. It was a miracle that I hit any 30+ mile weeks, but more often than not, my weekly mileage was in the teens and 20's.
The frustrating part is that I've lowered my mileage significantly since I started having achilles and calf pain, and my right leg is still not where I'd like it to be. I think this can be attributed to several causes, including incorporating speedwork that my body wasn't prepared for, not enough trail running, and insufficient stretching. I've focused so much on just running "fast" road races, that I have neglected all the other aspects that make me a healthy runner.
I still want to run a 1:49:xx or faster this Sunday, which would be a PR.  Based on my recent 5k and 10k times, I KNOW I can do it. If my leg was feeling 100%, I would be shooting for an even faster time. I ran a great 13 miler last Saturday with no pain, so who knows what will happen on race day.  I am going to set out for a PR, and if my leg starts to hurt, I will either slow down, or drop entirely if it's too painful.  That's all I can plan for at the moment, so I'm going to play it by ear on race day.
Oh, did I mention they are calling for a "super soaker" rainstorm on race day? Good thing I don't mind running in the rain!
Follow me on Twitter @TrailsCocktails for more updates throughout The Love Run race weekend!